What is HDPE-Written by DELI Shade Net Factory
Time:2018-06-30
Views:124

HDPE, the full name is High-density polyethylene,
sometimes called polyethylene high-density (PEHD),
is a polyethylene thermoplastic made from petroleum.
It is sometimes called "alkathene" or "polythene" when used for pipes.
Nowadays, it has many applications in our life.
With a high strength-to-density ratio,
HDPE is used in the production of high-end knitting plastic net,
plastic bottles, corrosion-resistant piping , geomembranes, plastic lumber , etc..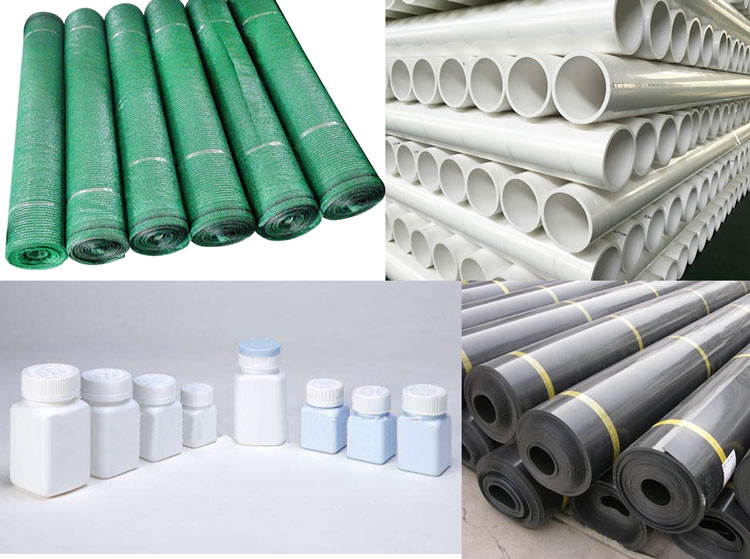 In 2007, the global HDPE market reached a volume of more than 30 million tons
HDPE is known for its large strength to density ratio.
The density of HDPE can range from 930 to 970 kg/m3.
Although the density of HDPE is only marginally higher than that of low-density polyethylene,
HDPE has little branching, giving it stronger intermolecular forces
and tensile strength than LDPE.
The difference in strength exceeds the difference in density,
giving HDPE a higher specific strength.
It is also harder and more opaque
and can withstand somewhat higher temperatures (120 °C/ 248°F for short periods).




In addition,
The physical properties of HDPE can vary depending on the molding process
that is used to manufacture a specific sample;
so products made with HDPE tend to have better quality and have Longer service life.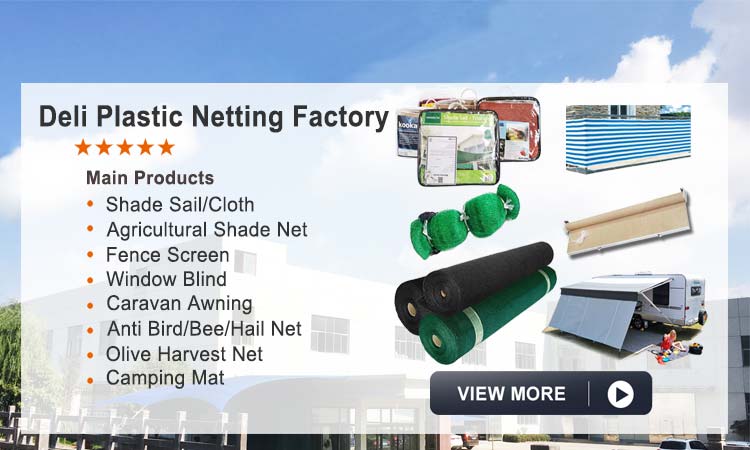 Owing to these desirable properties,
pipes constructed out of HDPE are ideally applicable for potable water,
and waste water (storm and sewage),
and it's also used to make high-end knitting net,
such as agricultural shade net, plant protection net, shade sails,
outdoor window blind, fence screen net, camping mat etc..
DELI Shade Net Factory only use 100% virgin HDPE as the raw material to produce products,
Instead of using recycled plastic.
which make our products have better texture and longer service life than others.
Looking forward to cooperating with you.