The classification and use of shade nets-Written by Deli shade net factory
Time:2018-03-01
Views:338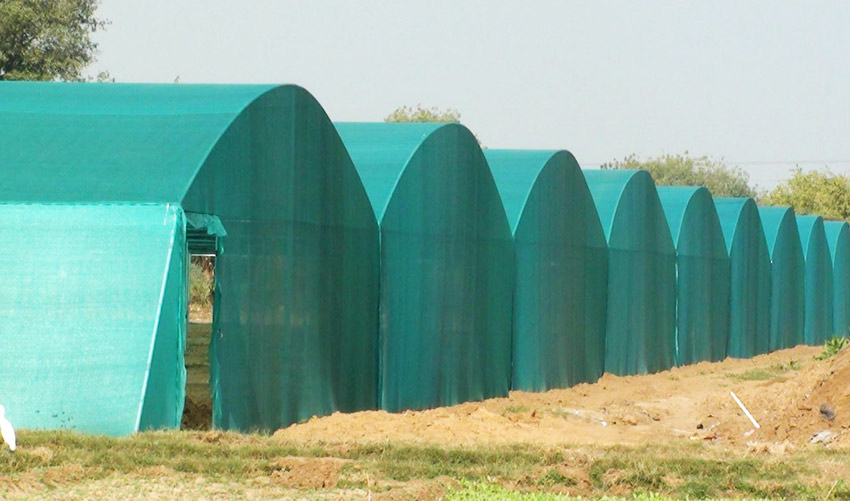 Shade nets are also called shade mesh, sunshade net,
is a net made of Plastic wire drawing by knitting.
The raw materials are usually hdpe, PE, PB, PVC, recycled material,
polypropylene and so on.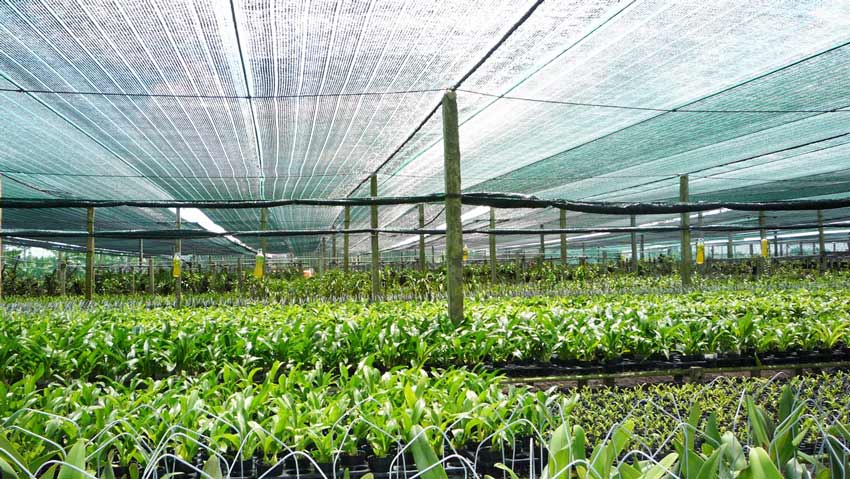 It is usually used to cover crops,
When you use it in summer, it has the effect of blocking light,
blocking rain, moisturizing and cooling,
and when you use it in Winter and Spring,
it also has a certain heat preservation and humidification.

The classification of shade net

Monofilament shade net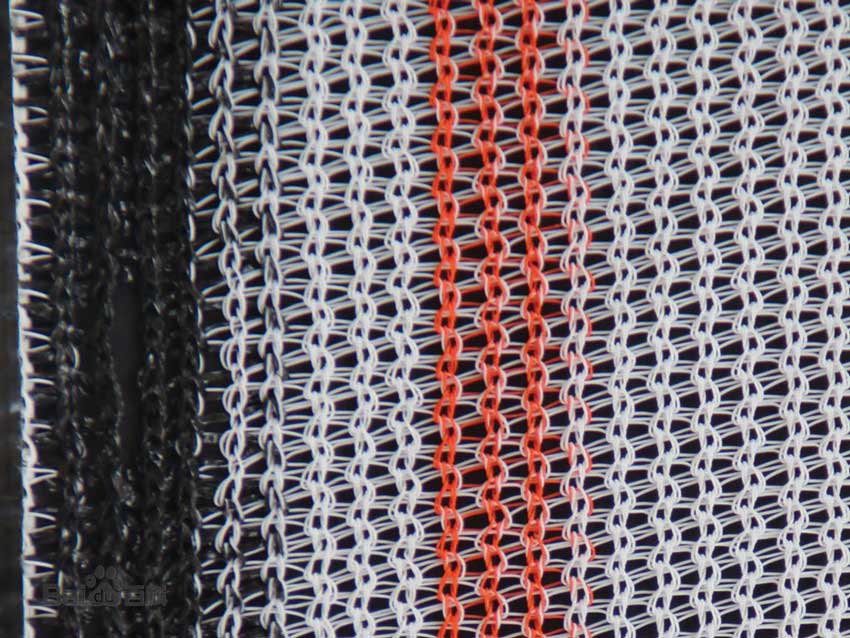 Both the Longitude and latitude are Monofilament


Flat wire shade net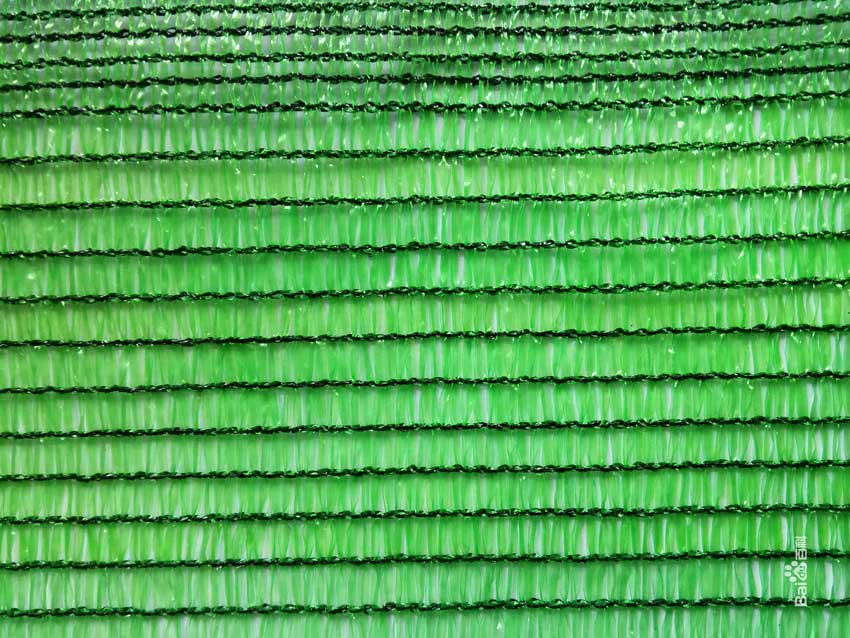 Both the Longitude and latitude Flat wire


Monofilament flat wire shade net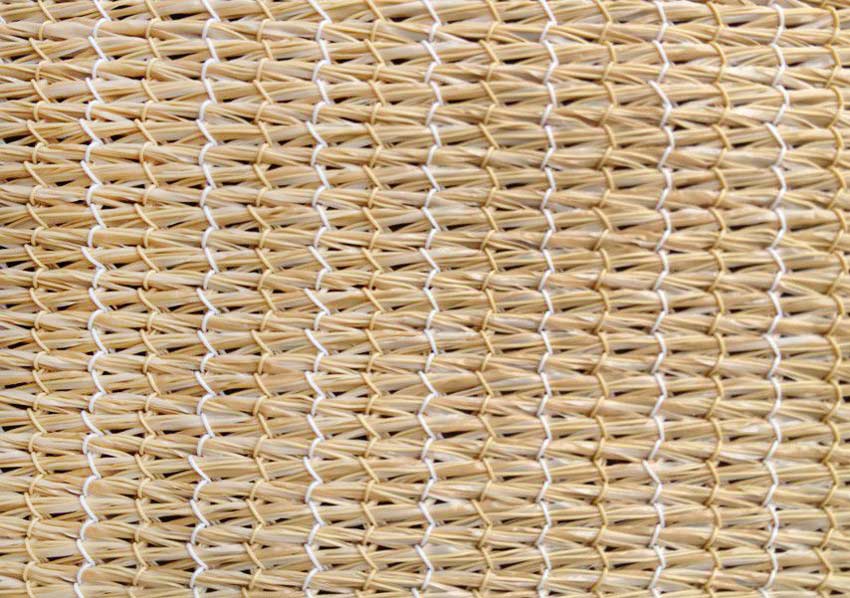 One of Longitude and latitude is Monofilament,
the other one is flat wire.

Deli sunshade net Factory professionally produce shade nets shade sails
and shading products for more than 48 years,
We only use hdpe as the raw material
if you are purchasing shade nets,
welcome to Deli!